Moderators: Randy Perry, The Flying Dutchman, Stiltzkin, skezza, Trigger
Mass Poster
Posts: 5272
Joined: Mon Mar 20, 2006 10:19 am
Junior Member
Posts: 19
Joined: Wed Jul 23, 2014 4:56 pm
Love it!! What a great action shot... kinda looks like a video still...wishful thinking!
I thought this was the same show. This pic (Pittsburg I think?) cleaned up a bit...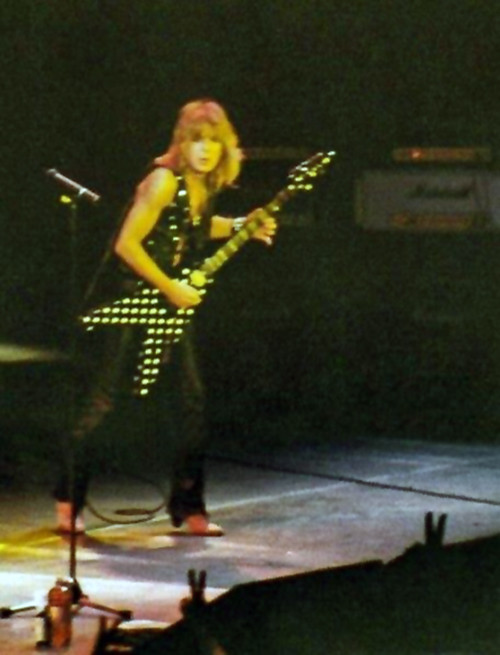 A few more I never seen (doesn't mean new though)...great shot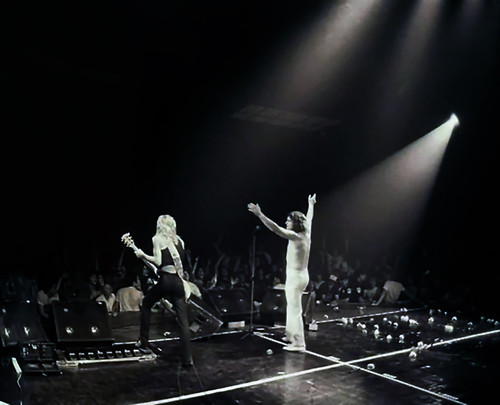 Might have posted this one before?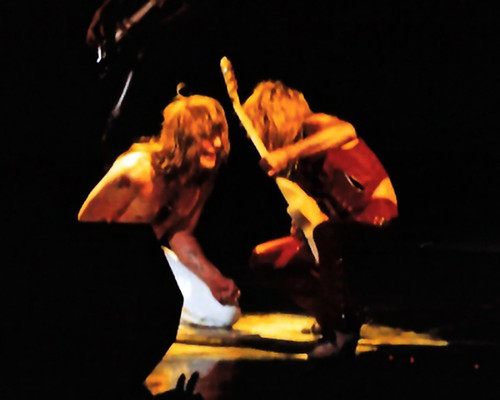 From Paul to Paul,thanks brother. I'm still hunting. To all - God bless.
Senior Member
Posts: 60
Joined: Mon Dec 03, 2007 6:07 am
Location: San Pedro, Ca.
The top picture is from 3-17-1982 the Omni in Atlanta. 2nd to last show
There are a lot of pictures surfacing on FaceBook and elsewhere that I have never seen before. It almost feels like people are rediscovering, "Oh yeah - I went to that Ozzy show back in '81 or '82 and took pictures of that amazing guitarist...so, I guess I'll post them!"
Mass Poster
Posts: 4722
Joined: Thu Jul 13, 2006 1:42 pm
A few more photos that are new to me. Enjoy.
Mass Poster
Posts: 4722
Joined: Thu Jul 13, 2006 1:42 pm
1980 UK tour.. Venue unknown