Moderators: Randy Perry, The Flying Dutchman, Stiltzkin, skezza, Trigger
I need a moment. I will post more later. God I'm hurting. 40 years later and I'm still crying. I know,pathetic 55 year old man....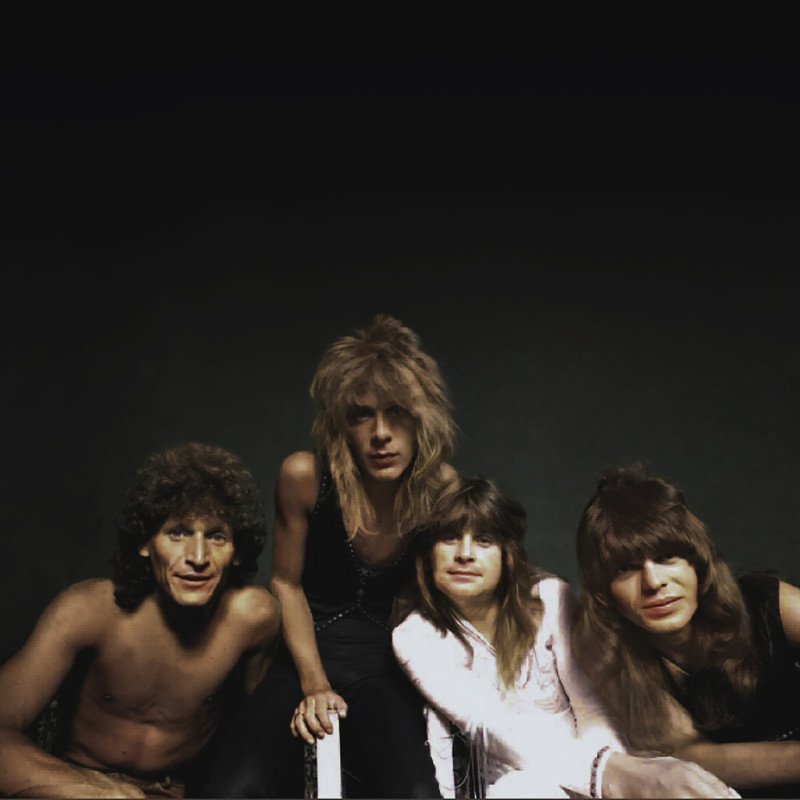 I need some time. God bless you Randy and the Rhoads family. To my friends and fans - god bless you all too. Be safe. Much love. I'll be back later.....could be awhile. I'm fine,no worries.....just getting my heart/head in check. As Ozzy would say....."Goodnight,we love you all". Take care.
It's hard to imagine how 40 years have just passed since we lost him. I remember thinking 15 years was a long time and that 25 years was incomprehensible! Now we are at 40 years and thankfully he hasn't been forgotten and we can hear his influence echoing through time on other guitarists.
Cologne she'll wear silver and americard, She'll drive a beetle car and beat you down at cool Canasta. And when the clothes are strewn don't be afraid of the room touch the fullness of her breast feel the love of her caress she will be your living end.
Let's say it again: long live the memory of Randy Rhoads!!!
I'm glad we had him, even if his time here was so brief. His influence is all the more important and his legacy continues to inspire people. Rest in peace Randy Rhoads.
Mikel