Moderators: Randy Perry, The Flying Dutchman, Stiltzkin, skezza, Trigger
..My...goodness...it....am I in the right place? o.O
Looking good! Loving the looks!
Better people....
Better food...
And better beer.
Senior Member
Posts: 56
Joined: Sat May 29, 2010 11:21 am
Location: Savannah Georgia, U.S.
Best Looking Site I have ever seen !!! I kid you not! Great Job Guys!!!!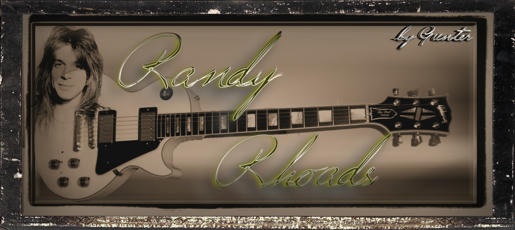 Remember that being patient is the first Lesson in Teaching!
Cool Member
Posts: 232
Joined: Sun Feb 26, 2006 8:32 pm
first time i been on this flashy new site.wicked job gang!
Mass Poster
Posts: 1020
Joined: Sun Jan 09, 2011 10:00 am
new guy trying to figure how to upload these several thousand randy photos n promo pics ive collected through the yrs all high quality and lots of rare cant find these on line if you dont mind help me out
Junior Member
Posts: 35
Joined: Thu Oct 09, 2008 9:46 pm
Use brighter color's. With a white or light background throughout the site...
Mass Poster
Posts: 1020
Joined: Sun Jan 09, 2011 10:00 am
wareagle wrote:pretty cool, need pics of randy!!
well you have them now
Senior Member
Posts: 64
Joined: Sat Mar 26, 2011 10:05 pm
Location: Brazil
Contact:
The thing I love the most in the forum is the post editor.
The colors are great!
Question: The chat does still exist?
We could creat an Messenger chat group account. It's very easy and pratical.
Well, Randy's up to bat, gonna hit me a home run...
Sorry 'bout that, outside, ball one...
Hi I was wondering what I have to do to change my username on here...I have tried and failed a few times so any help would be appreciated...Thanks
Hard to believe this was 5 years ago
Hello guys new member in the Group Lol