This is Blizzard,Live EP,hint of SOTD (oz logo only) & Diary all in one. I used the /95 remastered versions with the exception of "Goodbye To Romance,Randy's studio solo,You Said It All & Dee (outtakes)". I kicked around the name for a bit and had it before Memoirs Of A Madman. Example:
(The Tempest is a violent windy storm & Memoirs is memories that an individual writes about) thus The Tempest Memoirs. Blizzard Diary
just wouldn't cut it. Cover is from Diary outtake,Ozzy logo from SOTD,crystal ball from a Blizzard remastered,back cover from Blizz back outtake and back cover font from Live EP.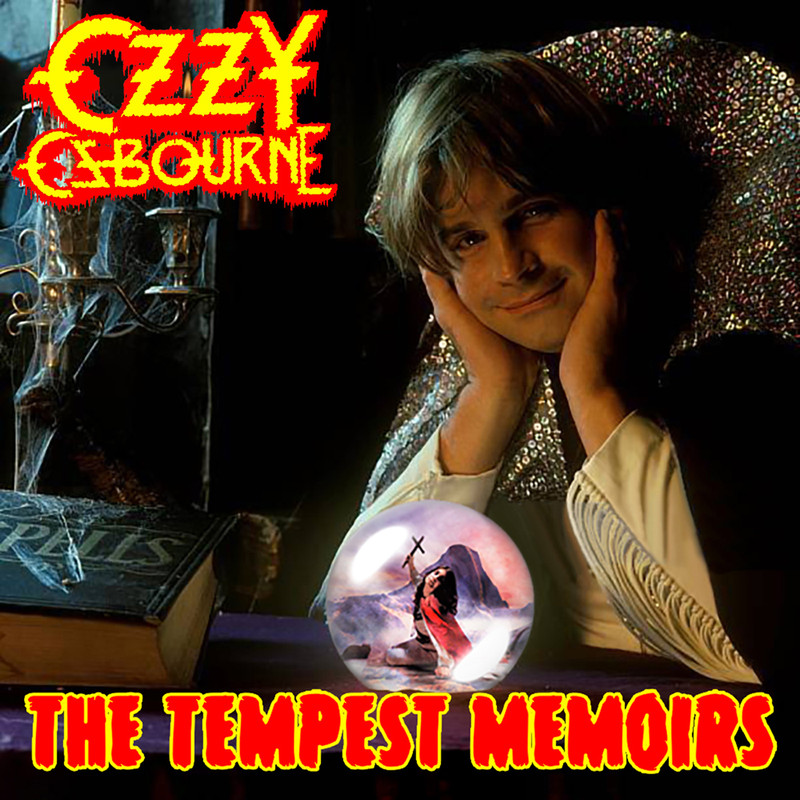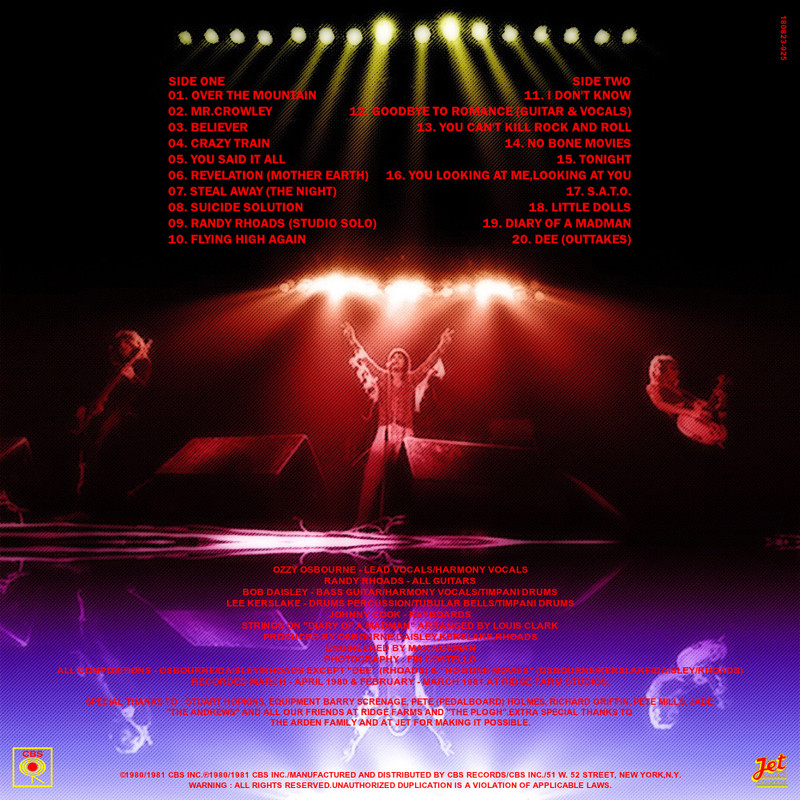 Here's the + 1 (not my pic,found and clean up)