Thank you to all who posted their opinions and voted.....I have made up my mind!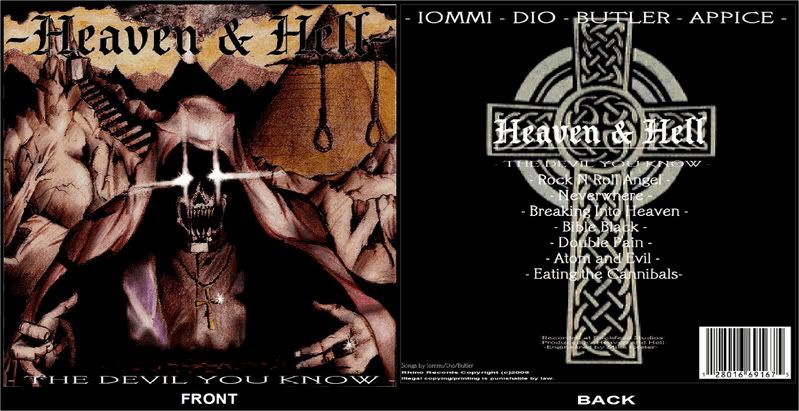 But my Images shrunk on me....I was wondering if someone can take this image.....and resize it to a bit larger....but a bit smaller than the ones i posted for you all to choose from?
---------======--------======---------
Okay people from UltimateRhoads.Com.....I need YOUR help! Yes Yours!
Okay i am apart of a Message Board/Site called Black-Sabbath.Com...and over there they are holding a contest for those of us who have some kind of art skills....on or off of the computer....Our job is to create a album cover for the new Black Sabbath/Heaven and Hell album....due to we have no clue what the real album cover looks like....and who ever wins gets a free Autographed copy of their new album!
So your probally asking....Why do you need me? Well....I have designed my design...but here is my problem....I have created THREE differnt versions of the Front and Back cover....Love them all....But I can only submit one! And what Im gonna do is let you all choose which one I submit to the Contest? And I need your votes with in the next day or so...just because we dont know when the contest will be ended by the release of the actual album art!
ON THE POLL I CAN ONLY LIST MY FRONT COVERS....BUT IN YOUR RESPONCES PLEASE STATE WHAT YOUR FAVORITE BACK COVER WAS!
FRONT COVERS (VOTE FOR THEM AT THE POLL LISTED ON THE TOP OF THE PAGE)
FRONT COVER A
FRONT COVER B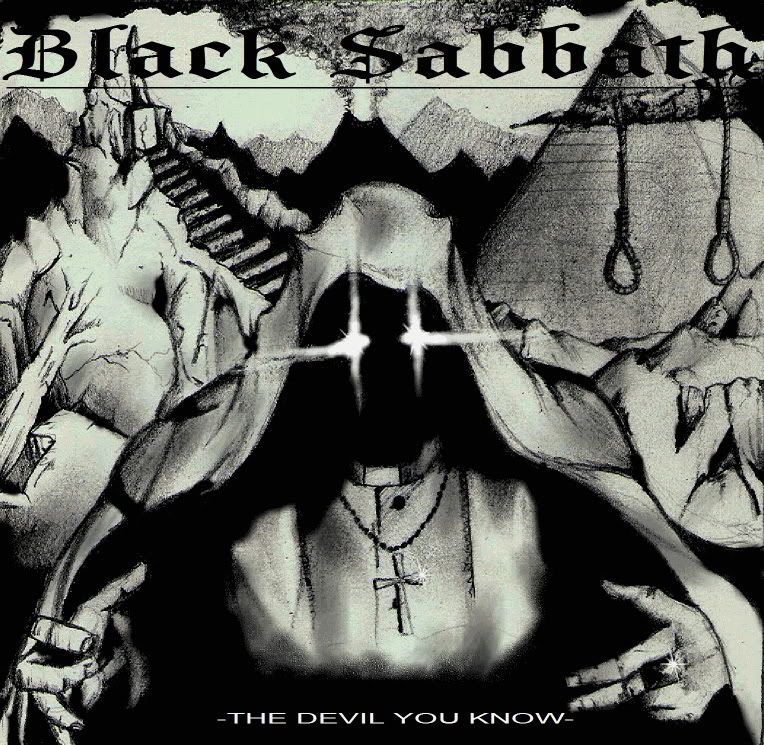 FRONT COVER C
NOW THE BACK COVERS
BACK COVER A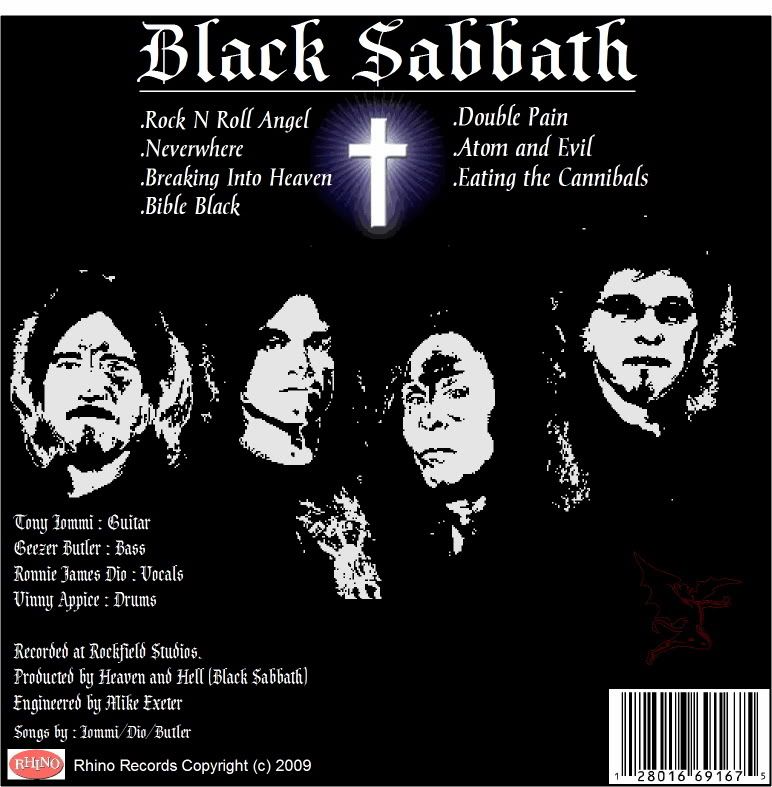 BACK COVER B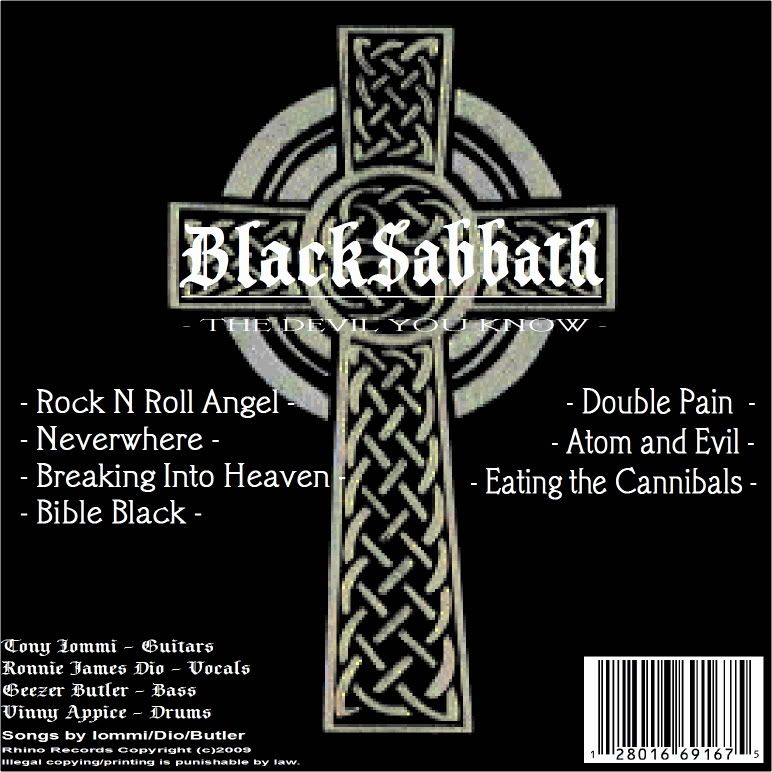 BACK COVER C
Thank you guys! I really do appreciate this!